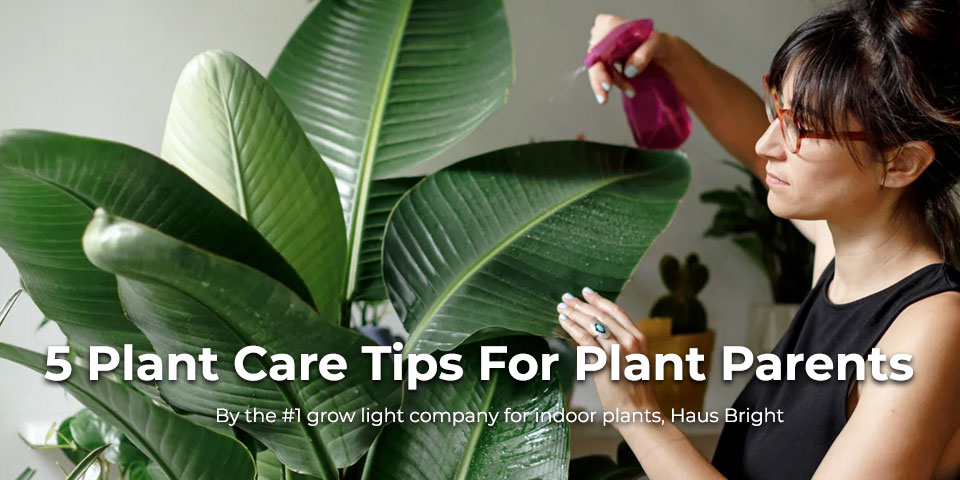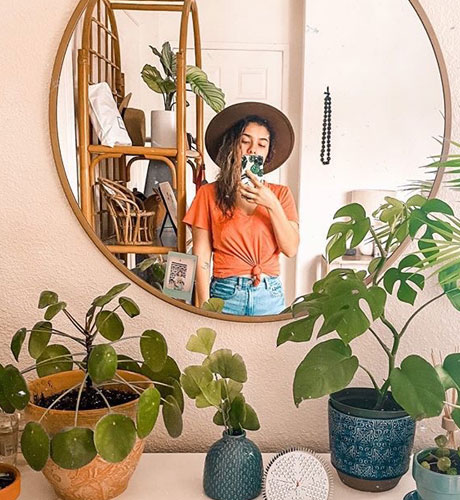 HOW TO KEEP YOUR PLANTS ALIVE AND THRIVE! 💚
1. Figure out which plants you want to grow indoors.
Some of our favorites are monsteras, philodendrons, ficus and dracaenas. African violets are also beautiful but a challenge!
2. Choose the right pot
The ideal pot should be light, stable, sealed, with drainage holes and matching saucer.
3. Use the best soil
Always use premium quality soil. There are also specialty mixes available for particular types of plants.
4. Watering
Plants often die with over watering! As a rule, water only when the top 5cm or so of potting mix feels quite dry to touch.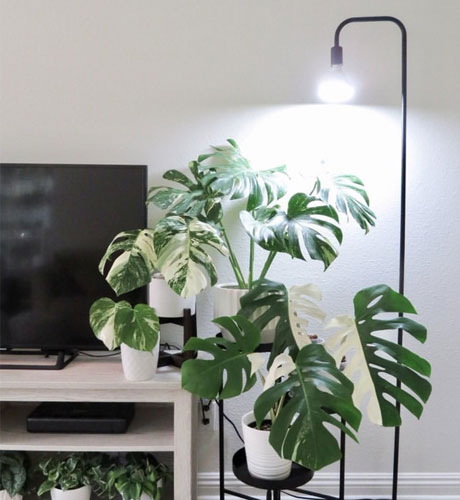 5. PLANT LIGHT IS CRITICAL 💡
Regardless of the tips we've covered so far, the most important - you will need bright plant lighting.
Plant parents shouldn't have to worry if there's enough light for their indoor plants.
Whether it's succulents, house plants, cannabis, seed starting, garden, vegetable, orchids, tomatoes, cacti or flowers, our customers have tested our grow lamp on almost all indoor plants with amazing results.
That's how Haus Bright started.
Loved and trusted by thousands of loyal customers, Haus Bright has given a brighter future to plants everywhere.
No more withered, dead plants. Only vibrant strong growth.
Customer Success Stories
Haus Bright started in 2017 on a mission to help plant parents keep their indoor plants alive and thrive. Every day we receive pictures of our loyal fans (and their plants) loving their new grow light bulb. We've also worked with hundreds of high profile plant influencers who swear by our grow light bulbs.